Discover Our Pentagon City Hotel in Northern Virginia
Explore an array of exciting things to do near The Westin Arlington Gateway. Our hotel places you near Pentagon City, Pentagon City Mall, Arlington National Cemetery, Pentagon Row, and many other famous attractions in Northern Virginia and Washington, D.C. From the Potomac River to the Pentagon and the White House, our area is rich in the culture and history of the United States of America. Reach downtown D.C. in minutes from the Ballston Metro Station, two blocks from our hotel. After you've visited the many area attractions, retreat to our sophisticated hotel to retire to your guest room, dine in our on-site restaurant, or unwind in our cocktail bar. Order an in-room spa treatment or relax in our whirlpool.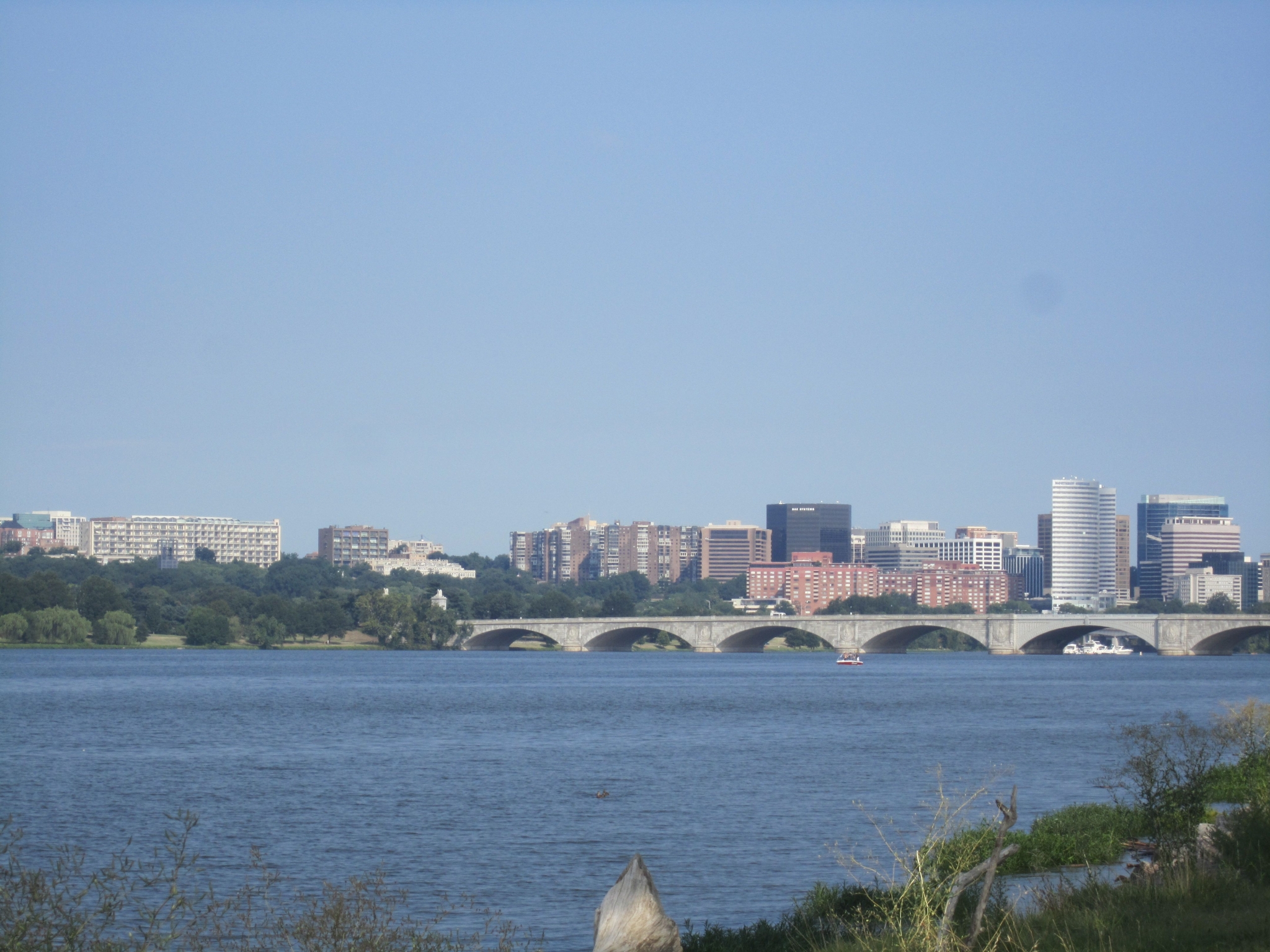 Pentagon City
Situated in southeast Arlington County, Virginia, Pentagon City is an unincorporated neighborhood. It's a short drive from the scenic Potomac River, which acts as the dividing line between Washington, D.C., and the Commonwealth of Virginia.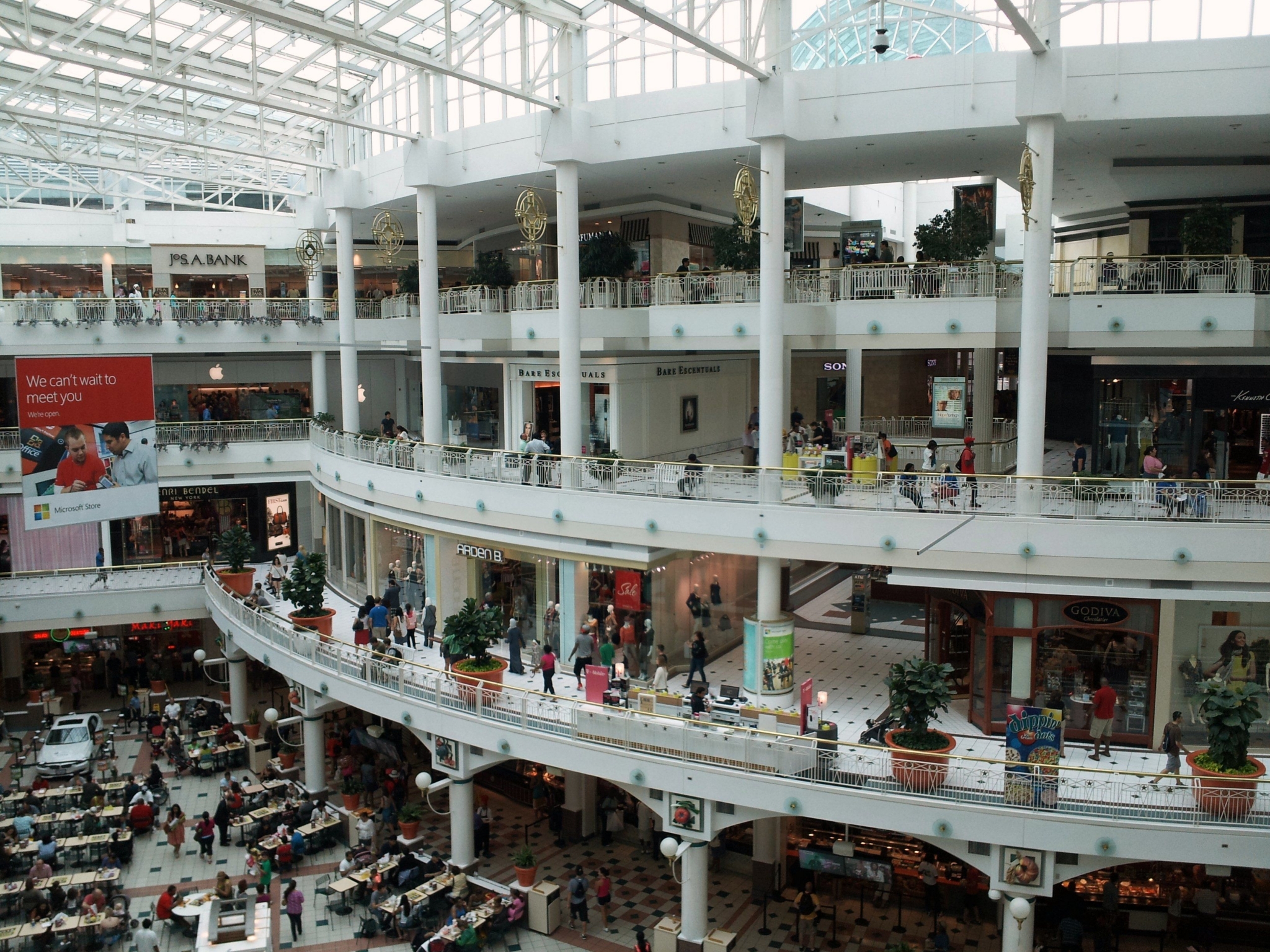 Pentagon City Mall
One of the most popular attractions in Pentagon City is the Fashion Centre at Pentagon City, also locally referred to as the Pentagon City Mall. As the largest indoor shopping mall in Arlington, VA, this multi-level mall houses 170 restaurants and retailers. It is situated just south of the Pentagon, hence the name.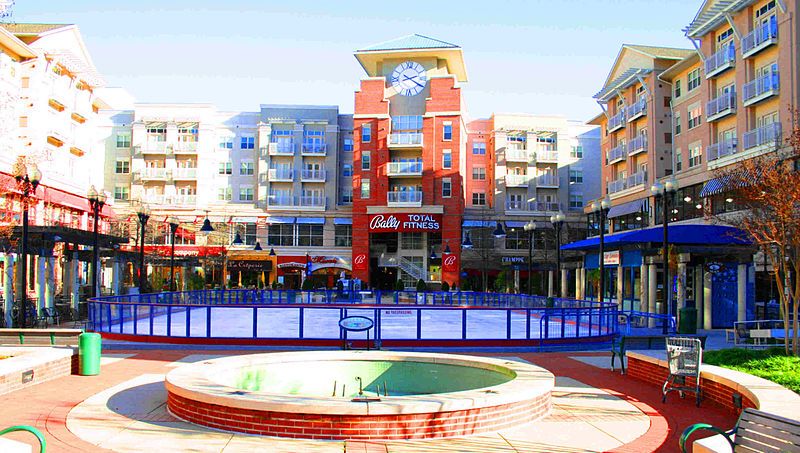 Pentagon Row
Located on the west side of the Pentagon Mall is a popular hot spot known as Pentagon Row. It is the setting for many high-rise apartments, restaurants, specialty stores, a grocer and an outdoor ice rink in the winter. You'll also find live outdoor concerts here in the plaza during the summer months.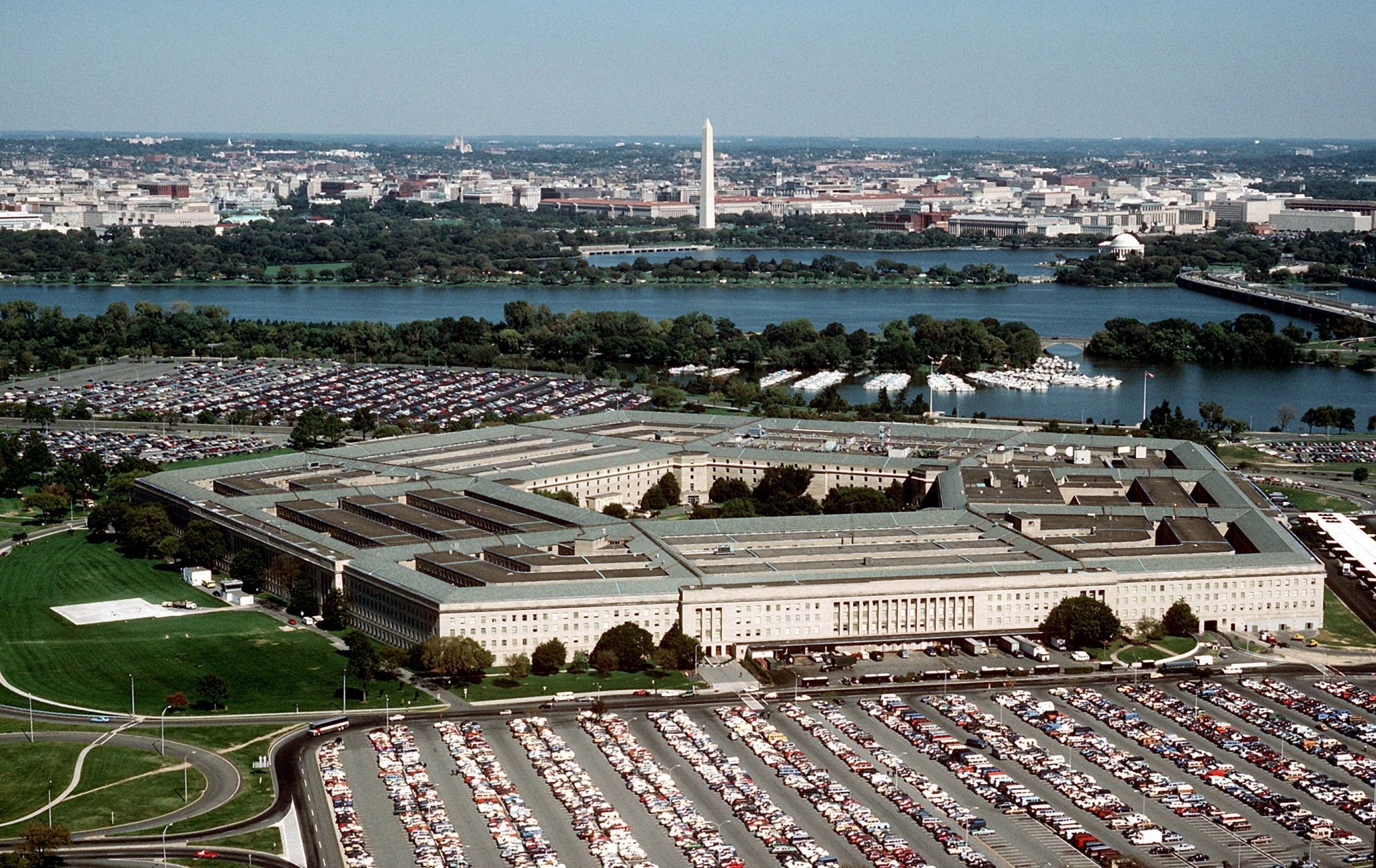 The Pentagon
Situated in Arlington County, Virginia, the Pentagon is just across the Potomac River from the nation's capital. One of the largest office buildings in the world, the Pentagon is a well-known building in United States history and houses the United States Department of Defense. On the Pentagon's main concourse (located at the Metro entrance on the second floor), you'll discover the Hall of Heroes, which is dedicated to all Medal of Honor recipients. Many ceremonies and special activities are held in the Hall of Heroes. The Pentagon is listed on the National Register of Historic Places and it is a National Historic Landmark.